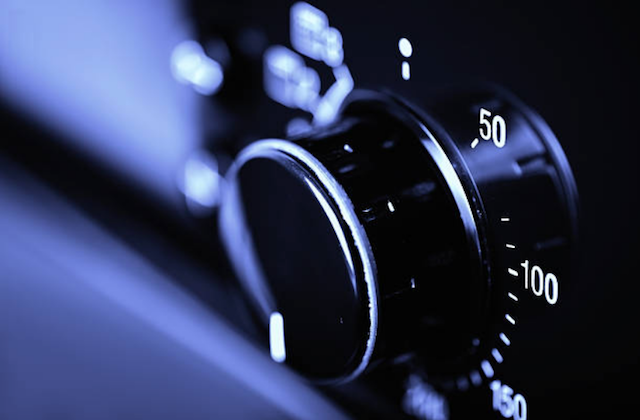 A broiler or stove is a very important appliance in a household. A broken one would mean no food to eat. For people in Darien, however, problems regarding faulty ovens or stoves will be a thing of the past. We will fix any problems that you face as soon as possible.
Freedom Darien Appliance Repair repairs ovens and stoves of almost all brands. Our workers are equipped with the best of tools and also have with then all necessary knowledge to combat the issues they face. The parts we use for repair or replacement of your appliance are straight from the producer and carry with them a warranty of one year.
STOVE PROBLEMS WE REPAIR
WON'T TURN ON IGNITE
First, make sure that the oven or stove is connected to a power source. If even then the appliance does not turn on then check the gas models. If the lights are on then, the issue may be due to faulty components like burner or igniter.
BURNER/OVEN WON'T HEAT
This problem may be caused due to sensors or the bake component not working correctly in an oven. For a stove, however, this problem may arise due to broken components like burner switch. All these problems and broken parts may be rectified by us very quickly so that your appliance is up for use again.
TIMER/PROGRAM ISSUES
Problems with the timer or set programs would mean that the control panel is malfunctioning and needs replacement. The panels for appliances of brands like LG, GE, Kenmore and more are replaced by us irrespective of what the model is. The replaced components also have a warranty on them.
OVEN IS TOO HOT
Sometimes an oven may turn out to be excessively hot. This may take place if there are malfunctioning sensors or thermostat. Our repairmen easily solve these kinds of problems. However be careful while dealing with an oven which is too hot as the unpredictable heat may end up injuring us.
IGNITER WON'T LIGHT
Sometimes an igniter does not light but has a pale glow to it. This happens if the surface igniter or valves are broken or damaged. These problems can be fixed once our worker has decided if repair or replacement is required depending on the state of the fault.
DOOR WON'T OPEN
The newer models come with new problems associated with them. These have a self-cleansing facility which sometimes does not let the door open after the cleaning cycle is over. Defects with the thermostat or seals and latches of the door may be at fault for this issue. Once the defect has been identified, repair is done quickly so that the appliance can be used again.